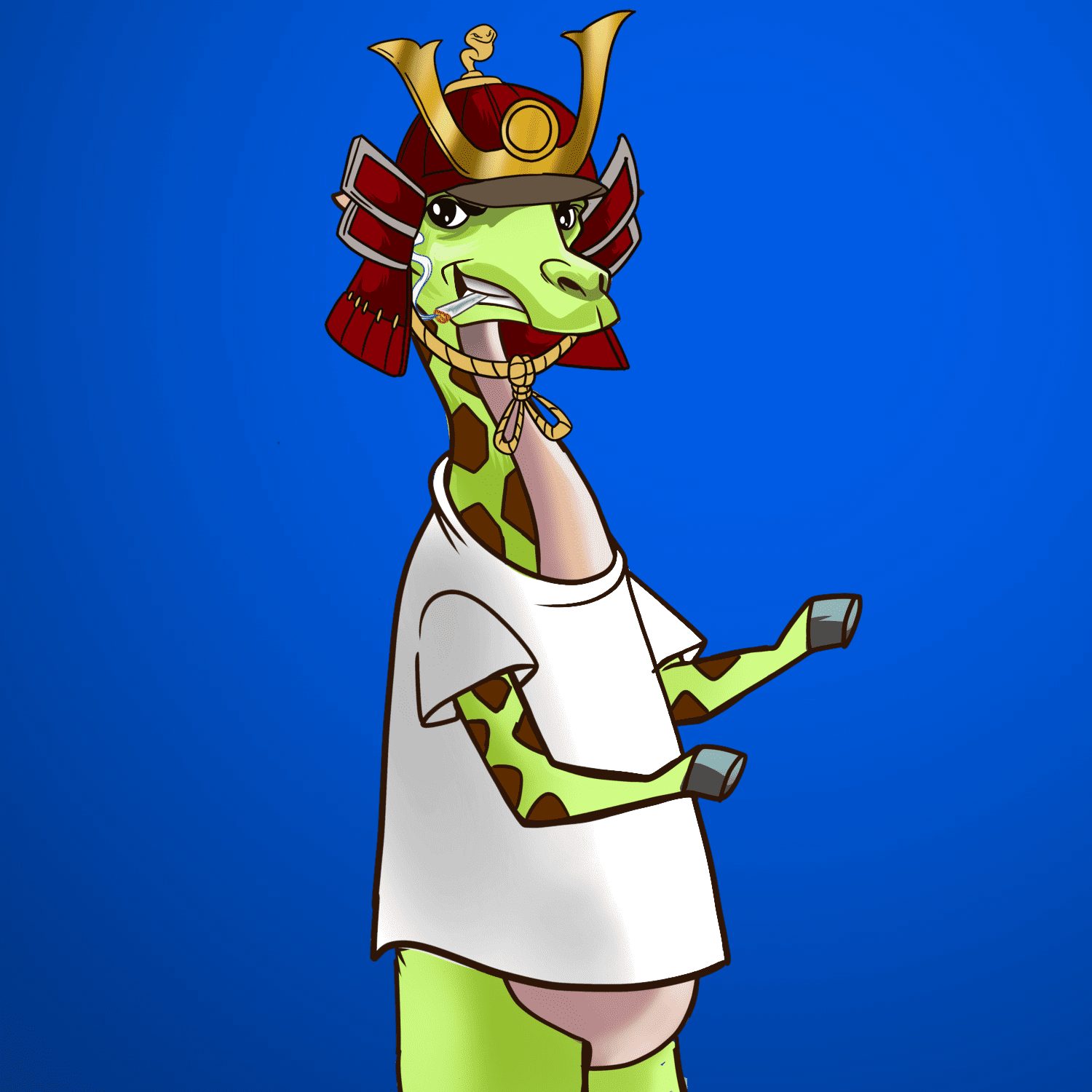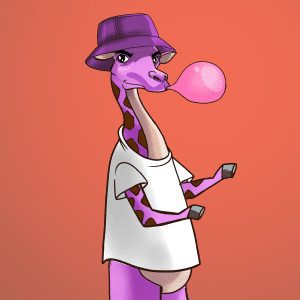 portion of the sales will be donated to various animal charities!
Holders will have access to a bunch of benefits that will increase over time. Each Just Giraffe purchased will be helping make the world a better place, A portion of the sales will be donated to various animal charities! Let's JUST save the world together starting with the Giraffes. . . This is JUST the beginning, owning a "Just Giraffe" gets you whitelisted for the upcoming "JUST" NFT ranges . . . JUST Join the community today! Trust me you do not want to miss out! Let's JUST make the world better together.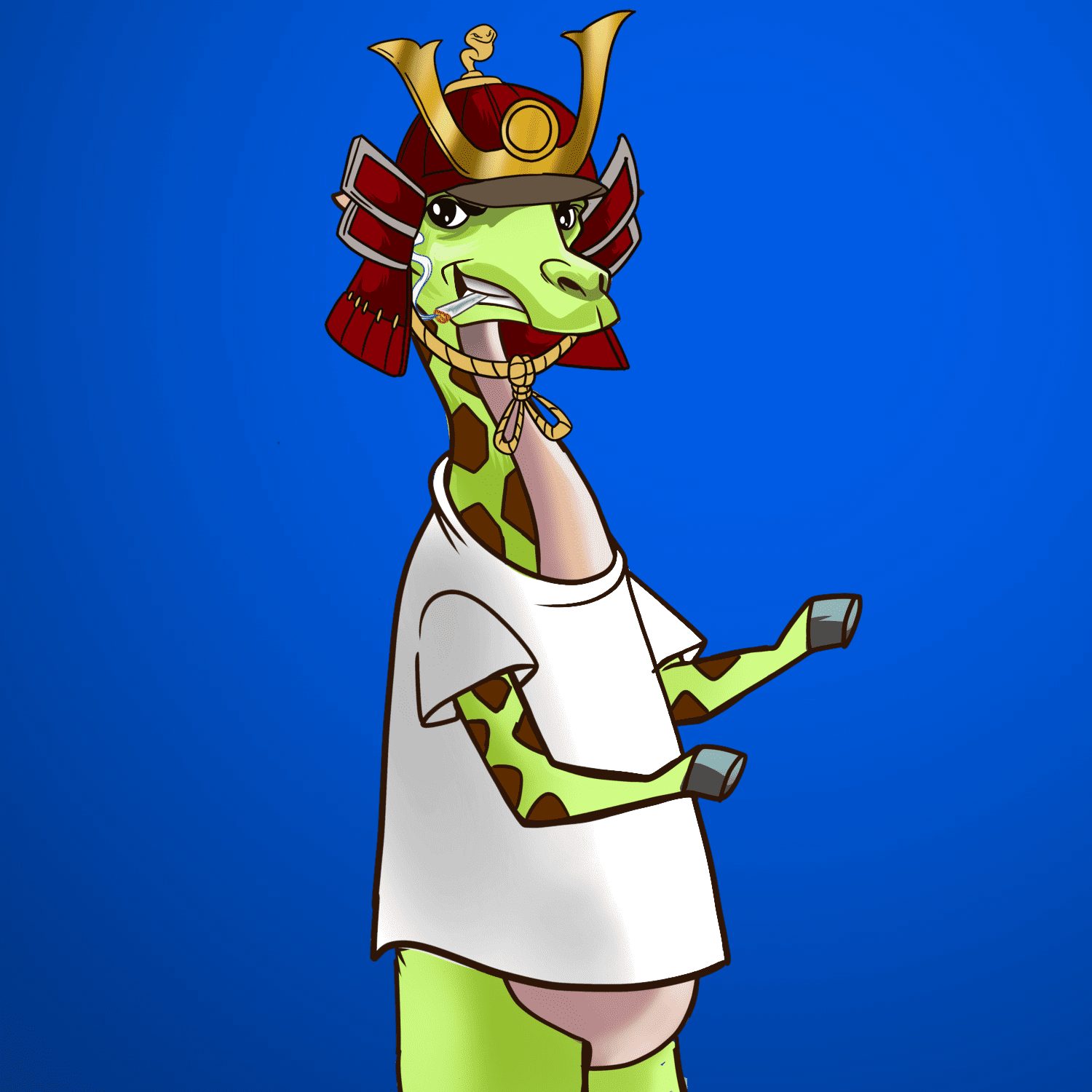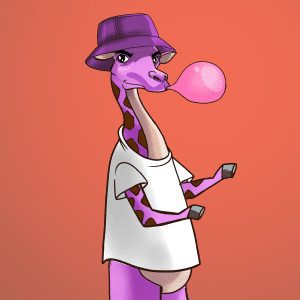 Nope, we're serious. Each Just Giraffe bought helps support the wildlife of the world!
Each giraffe is #1 of-a-kind
Artistry + AI manipulation = NO duplication!
Support the wildlife of the world
20% of EVERY purchase goes to the community's charity of choice
They're giraffes . . .
Need we say more?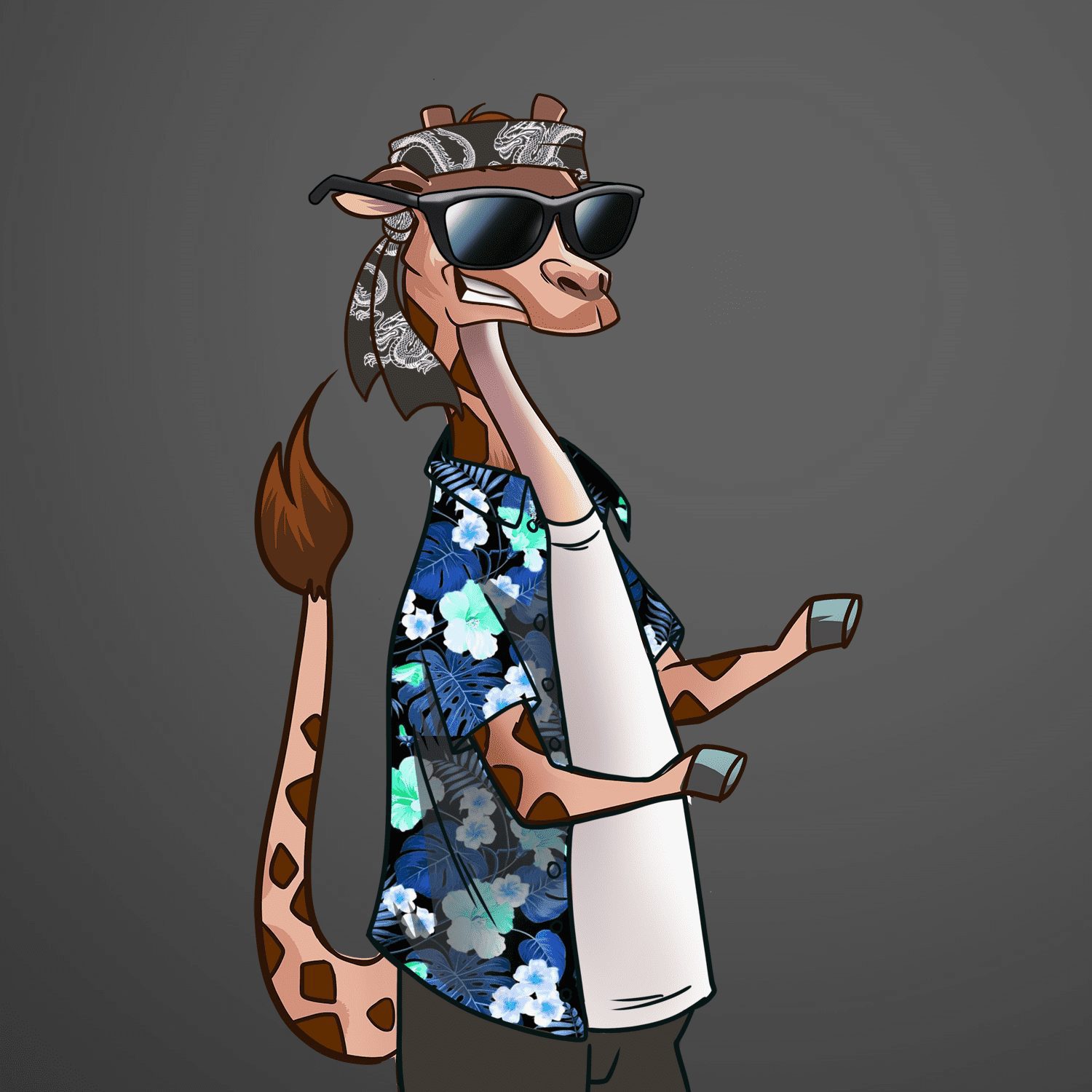 who doesnt like showing off? get your NFT on a shirt!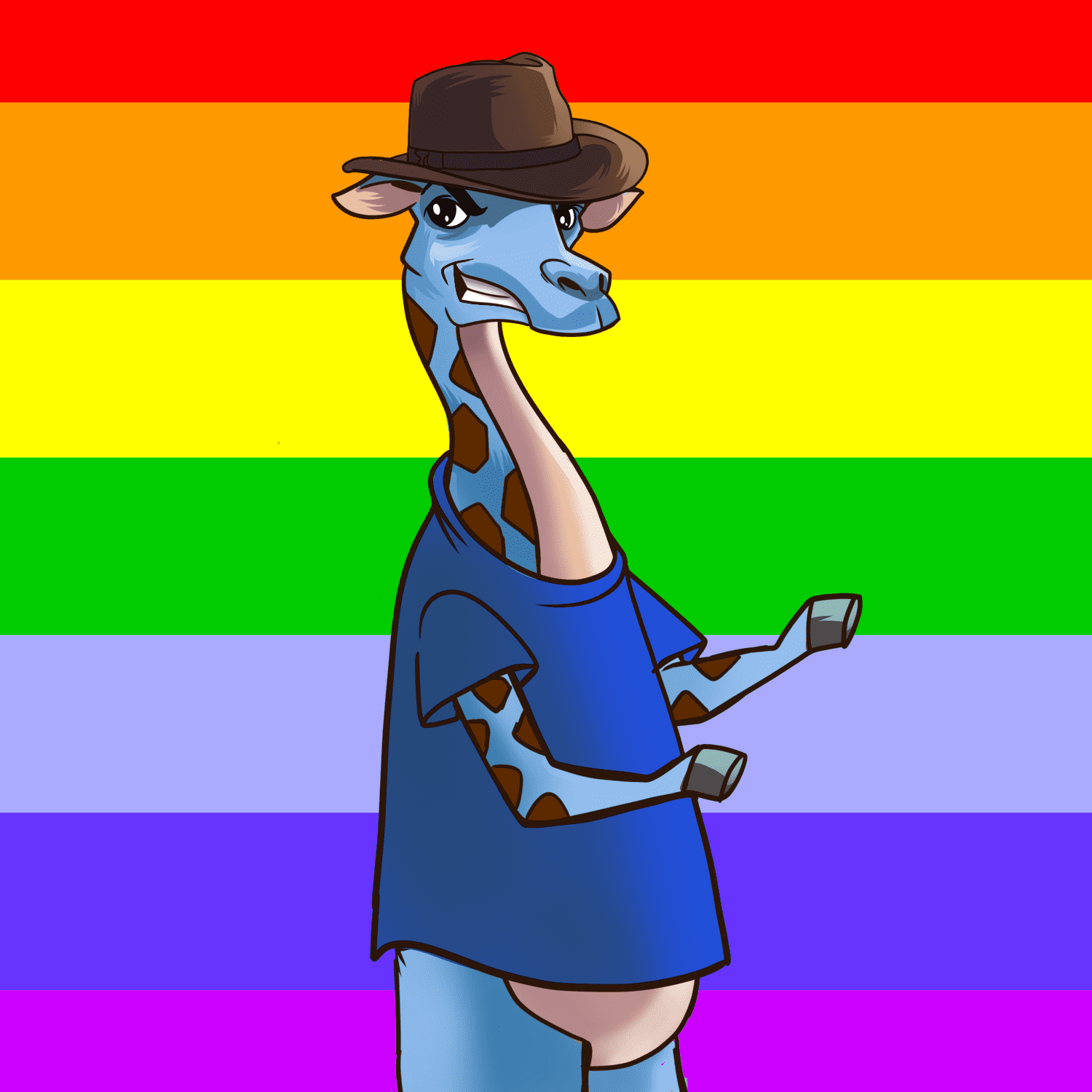 THIS IS JUST
THE BEGINNING
And Giraffes are JUST the start
Why did I create Just Giraffes, you ask? It's simple — they're the best animal there is, and they NEED our help. So let's work TOGETHER on keeping them safe and thriving in their natural habitat. Join us on our NFT adventure as we donate a portion of each sale to animal charities across the globe. Plus — in buying some of the rarest hand-drawn procedurally generated NFTs — you're not JUST supporting wildlife. Oh no. To avoid missing out, we'll keep you informed of any upcoming "Just" NFT ranges — each of which will feature a unique animal. So, if you're interested in learning more — or JUST lil' curious — check out the discord below.